Powered By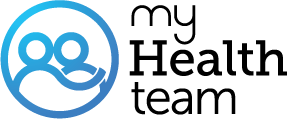 Real members of MyDepressionTeam have posted questions and answers that support our community guidelines, and should not be taken as medical advice. Looking for the latest medically reviewed content by doctors and experts?
Visit our resource section.
How can I get medicine for anxiety
Go to your general practices. Have you tried CBD. You can get it on line. I go to Premium Jane on the computer.
If you are not ready, I don't know of any other way. you are the only one who knows what you need. Just think it over.
They said i need pyschogist. But i think im not ready
I'd start by talking to my doctor.
Join today!
Start meeting others who understand